Dr Corrine Lennox
Lennox is Lecturer in Human Rights at the Institute of Commonwealth Studies, School of Advanced Study, University of London, United Kingdom.
Research interests: human rights of ethnic, religious and linguistic minorities and indigenous peoples; civil society mobilisation; human rights and development; social mobilisation of Afro-descendants in Latin America; Dalits and caste-based discrimination; international relations and human rights; the role of international organisations in the protection of minority and indigenous rights, the human rights of LGBT+ persons.
Her profile can be viewed here.
Dr Matthew Waites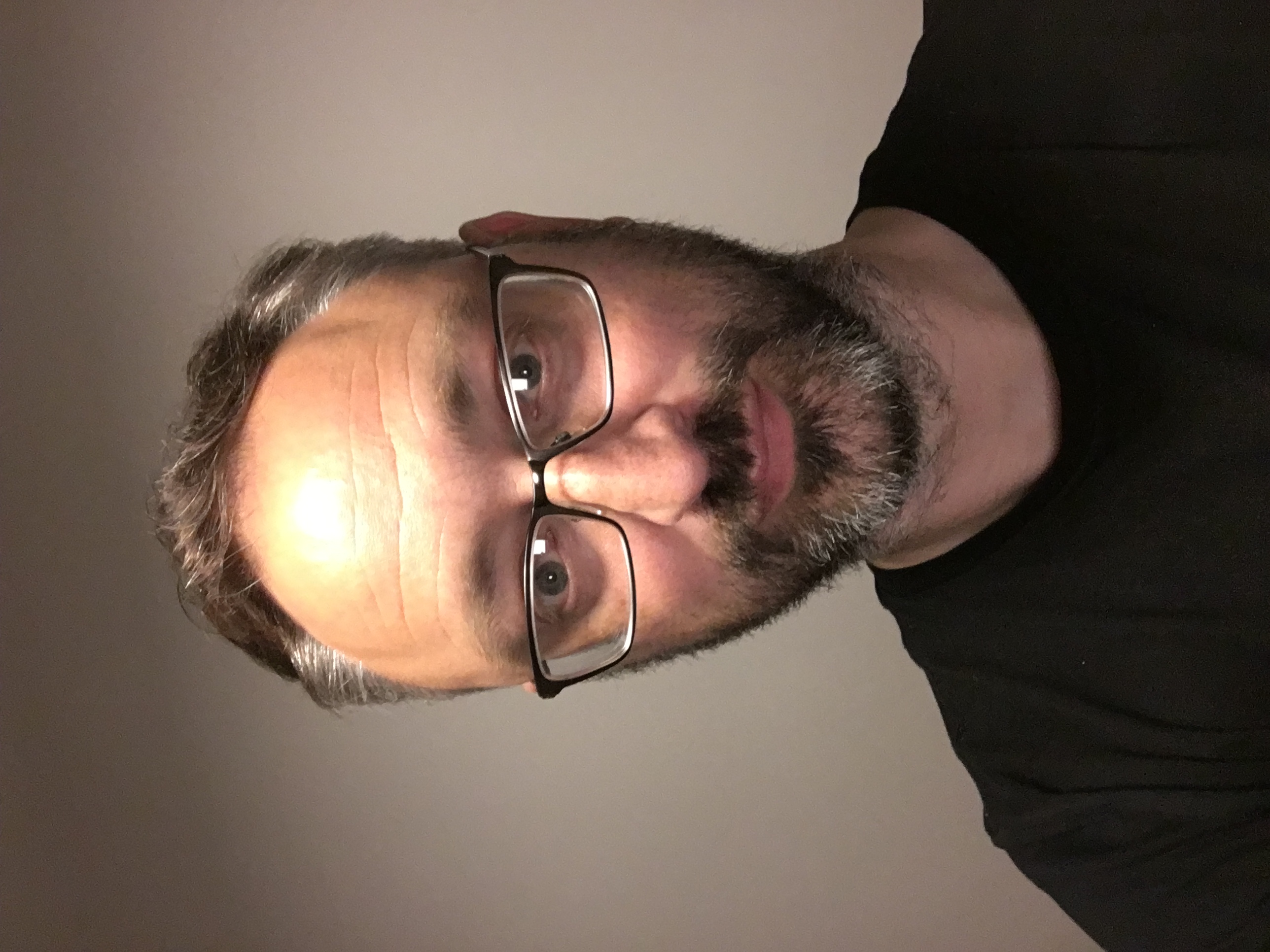 Waites is Senior Lecturer in Sociology in the School of Social and Political Sciences at University of Glasgow, United Kingdom.
Research interests: global sexual politics; sexualities; gender; sociological, political and cultural theory; lesbian, gay, bisexual, transgender and intersex people, and others marginalised by heterosexuality and the gender binary; feminist and queer politics and theories, and their relation to postcolonial and decolonial analyses; youth and childhood; activism, NGOs, social movements & citizenship; and critical analysis in contexts of multi-dimensional inequalities. Interdisciplinary research has contributed to sociology, politics, law, socio-legal studies and history.
His profile can be viewed here.